Quality and Environmental
LEADING QUANTUM CONSULTANCY SDN. BHD. (LQ) was established specifically to provide One Stop Solution on Consultancy, Advisory, Auditing and Training in all aspects related to Management System. Our aim is to help our clients increase their competitive edge by enhancing their product quality and service quality by reducing cost that is attributed to poor quality management.
The LQ team of professionals is highly experienced in the application of Management tools and techniques in a wide range of manufacturing and service industries.
Some examples of Quality and Environmental Courses include:
Total Quality Management
Kaizen (Continuous Improvement)
Internal Quality Auditing (All Systems)
ISO 9001:2008/2015(QMS)
ISO 14001:2004/2015(EMS)
OSHAS 18001:2007 (Safety & Health)
ISO/TS 16949:2009/2016 (Automotive)
ISO 13485:2003/2016 (Medical)
ISO 22000:2005 (Food Manufacturing)
ISO 31000 (Risk Management)
Poka- Yoke (Mistake Proofing)
7 QC Tools
APQP, PPAP, MSA, SPC, FMEA
Problem Solving Techniques (RCFA & RCCA) – 8D TOPS
Effective Corrective Action Reply
AS 9100 Aerospace Management System
LQ believe it is of utmost important to be able to offer long-term support to our clients. Our principle purpose is to help the client design and established a Management System that is not only compatible with the client's company culture but also meets Management System requirements.
WHY LET US HELP YOU WITH YOUR TRAINING ROUTINE?
LQ offers hands-on training in the important area of quality auditing. We also provide on-going assistance in training auditors and conduct internal audits to identify system weaknesses and areas for improvement. Our training services included quality revolution and awareness for senior executives, management and staff.
The LQ trainers are Subject Matter Experts and well versed with training methodologies and consulting techniques to provide our clients with highly consistent and effective services to achieve OUTCOME BASED MODULE and RESULT ORIENTATED.
OVER 100,000+ LIVES CHANGED
"My husband lost 30 pounds & I've lost 14 pounds. We feel so good and we have continued the program on our own because we know what to do."
Email Address: shahsalleh.lq@gmail.com Location: Johor Kuala Lumpur Contact Number: 011 5644 9722 (business Whatsapp);
PROFESSIONAL SUMMARY Program Head in Service and training with 20 years career background in Corporate Banking and Financial Planning industry.  Proficient in growing key customer relationships and handling tasks with accuracy and efficiency. Lead Corporate Agency Takaful Field Trainer. Turning h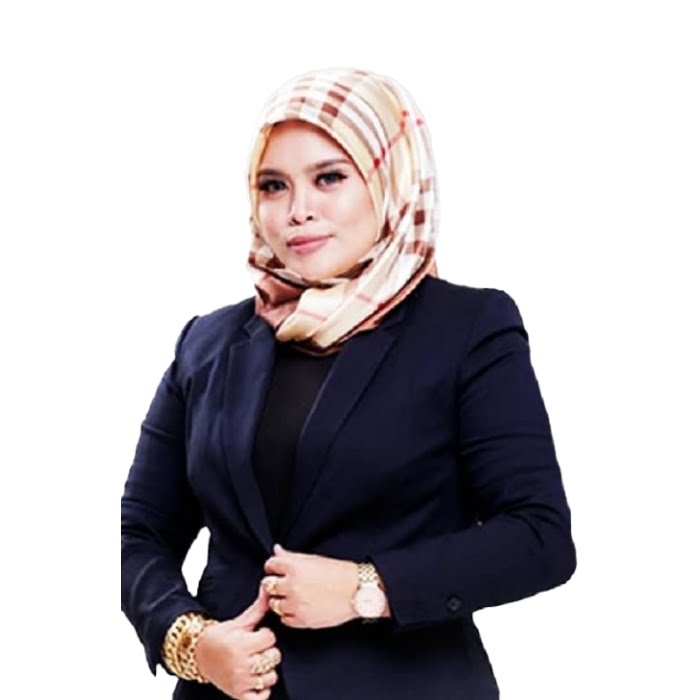 Email Address: liyaprecious02@gmail.com Location: Johor, Singapore, Kuala Lumpur, Melaka, Negeri Sembilan & Selangor Contact Number: 0109525751
proud of this team of fitness & health professionals.
We are most proud of this incredible team of fitness and health professionals.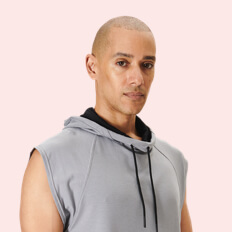 David Nicky
Owner / Personal Trainer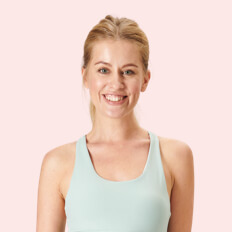 Tracy Royal
Personal Trainer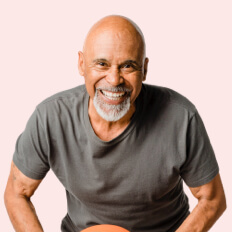 Dan O'Connor
Personal Trainer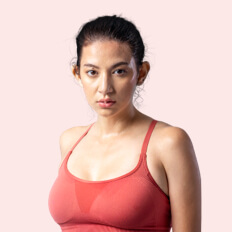 Karin Collins
Personal Trainer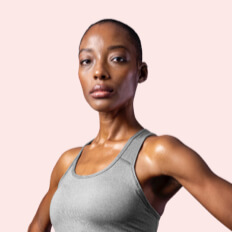 Jane The Giant
Personal Trainer
Welcome to our site
Thank you for watching
In-home Personal Training
Welcome to our site
Thank you for watching
In-home Personal Training
Welcome to our site
Thank you for watching
In-home Personal Training
Welcome to our site
Thank you for watching
In-home Personal Training