WE'RE ALWAYS PREPARED SO YOU DON'T HAVE TO BE
Setting the Standard for Industry Compliances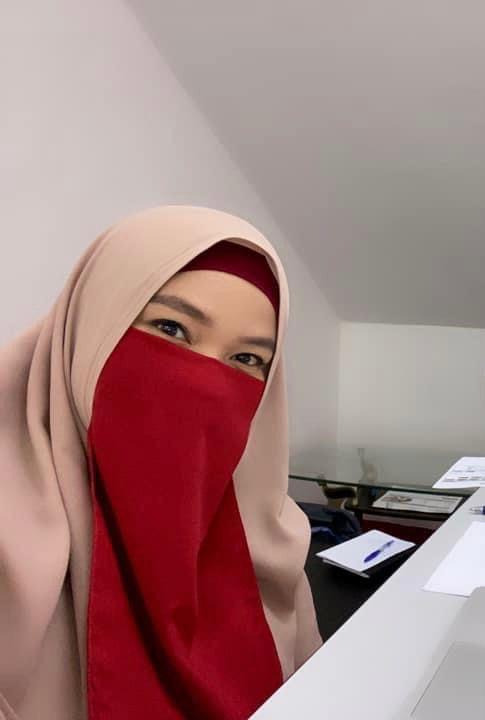 Leading Quantum was established specifically to provide One Stop Solution on Consultancy, Advisory, Auditing and Training in all aspects related to Management System. Our aim is to help our clients increase their competitive edge by enhancing their product quality and service quality by reducing cost that is attributed to poor quality management. Our professionals team is highly experienced in the application of Management tools and techniques in a wide range of manufacturing and service industries.
Quality is never an accident, it's always the result of intelligent effort.
We believe it is of utmost important to be able to offer long-term support to our clients. Our principle purpose is to help the client design and established a Management System that is not only compatible with the client's company culture but also meets Management System requirements. We bring us our experience and expertise and we offer extensive practical training and support. We can ensure our client's satisfaction by achieving in the most effective and efficient manner at optimum cost.
We are looking forward to work with you!

MAHERAN BINTI HASSAN – CEO & Managing Director, LEADING QUANTUM CONSULTANCY